Welcome to Scott's Maxima page!

This site is dedicated to the 3rd generation Nissan Maxima through my car, a 1993 SE Max. Inside there is a general information page, instructions for how-to's, pictures of my car and various installations, and links to sites that may be of any further help to you. Enjoy!

I just put my stock springs back on for practicallity. The car handles a little worse, but with the Koni's, FSTB, and ST stabilizer bars, the ride is still phenomenal.

Check the information section for answers to general questions.

See my stock dyno statistics - EIP Dyno Day (11-19-02)

Check out pictures from the Carlisle Car Show.

Check out some pictures from the recent East Coast Maxima Meet at Johnson Park in NJ.

Check out this snow drifting video of my brother's station wagon. It's pretty sweet! (56k) (broadband)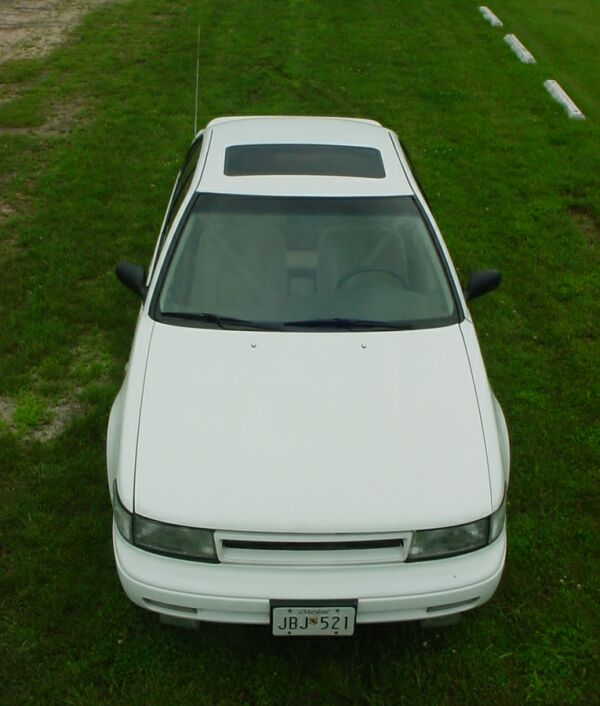 Check out the upgrades I've made in my modifications section.

If you want to see MORE up-close pics, check out the Picture Gallery.